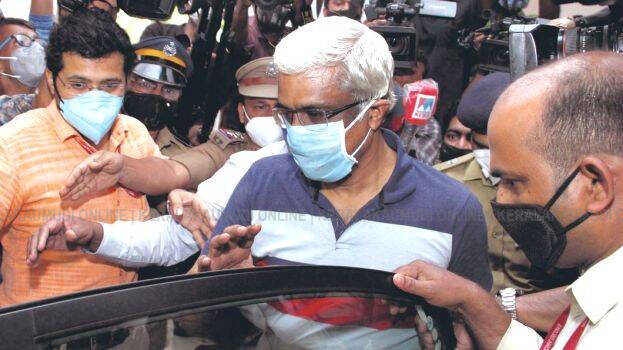 KOCHI: Enforcement investigation in gold smuggling case is on to a new level. The enforcement also found that gold was smuggled through diplomatic channel by ship. An investigation is underway on the cargo that reached Kochi on April 2.
The assessing officer of customs had then directed to examine the cargo. The customs move was following a suspicion. However, the cargo was left unchecked. The cargo was released after M Sivasankar called a senior customs officer as per the instructions of Swapna Suresh, accused in the gold smuggling case.
Meantime, the enforcement has asked customs to clarify on what basis the cargo was released then. The move is to question customs officials in the coming days.