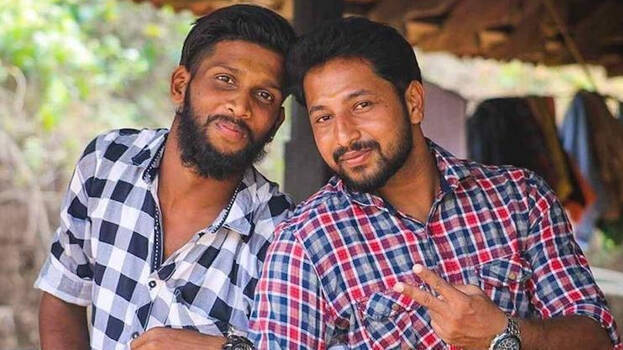 NEW DELHI: The state government suffered a major setback in Periya case after the Supreme Court rejected the former's plea. The apex court said the case should be investigated by the CBI. The court's action was following a complaint to the Supreme Court. The CBI informed the court that the case could not be investigated as there were no relevant documents. Despite requesting the SP and DYSP, the documents were not provided. The CBI wanted the court to intervene in the case for government intervention.

The family of Sharath Lal and Kripesh responded saying the court's verdict is a relief for them and happy on the setback for government. The government had filed a plea against the probe. The Kerala High Court had earlier rejected the state government's plea. The order of the Supreme Court upholds that.
The trial lasted for about one and a half hours. The detailed judgment was delivered by a bench headed by Justice Nageswar Rao. The court observed that handing over the case to the CBI did not dampen the morale of the police. The court also clarified that it is not going into the merits of the case. The court also directed to hand over the documents including the case diary related to the police case to the CBI as early as possible.
The Kerala High Court left the case to the CBI on the plea filed by the relatives of Kripesh and Lal, youth congress activists murdered in Periya. The two were murdered on February 17 in 2019 at Kalyot in Kasargod.