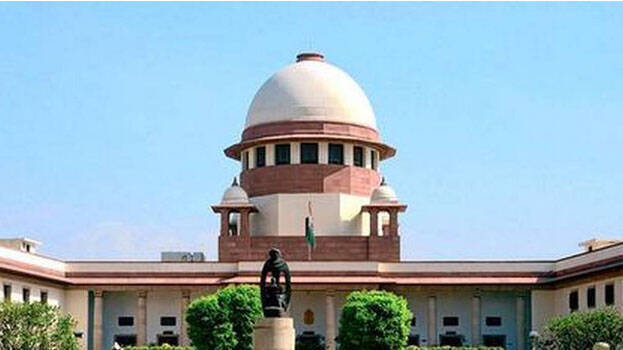 KOCHI: The state government approached the Supreme Court in the actor attack case. The Kerala High Court had rejected the demand of the government and the complainant seeking transfer of the trial court. The government moved the apex court questioning it.
Meantime, the government will inform the court further steps in the wake of the resignation of the special prosecutor. The actress had alleged that the trial court had acted in a partisan manner and subjected her to mental harassment.
The actress mentioned in the plea filed in the high court that the judge did not intervene when she was mentally abused in the court room. The petition also alleged that the court did not record many important statements.