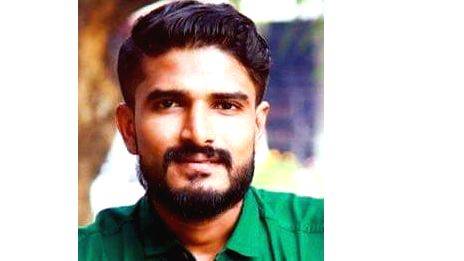 THIRUVANANTHAPURAM: The main felon in a case related to beating up a policeman, Nazeem, surrendered at Cantonment police station. The policeman was beaten up by a team of SFI activists at Palayam one and a half months back. He was beaten up by the activists after questioning the violation of traffic rules. Nazeem is a SFI district committee member.
The culprit has been remanded by Judicial First Class Magistrate. There were allegations that CPM was trying to protect the culprits. The police and the party were in the defense after footages of the culprit participating in a function within station circle came out.
Four other SFI activists, namely, Aromal, Sreejith, Akhil and Haider had surrendered at Poojappura station before. The arrest of another person is still pending as his face couldn't be identified from CCTV footage.