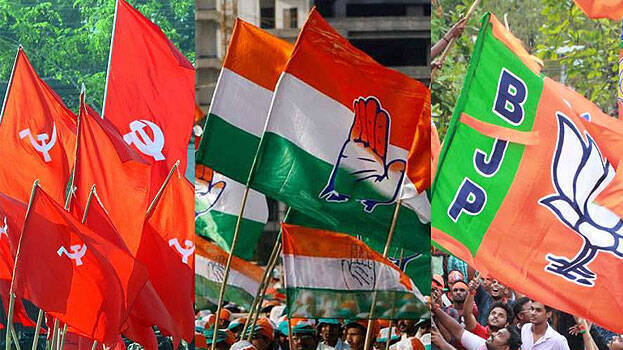 THIRUVANANTHAPURAM: Counting of votes in local body polls has begun at 8.00 am. First signs of lead will be revealed by 8.30 am. State poll panel has said that the complete result will come by afternoon. The panel has arranged 244 counting centres.
Postal votes will be counted first. Apart from service votes, postal votes casted by covid 19 patients are also counted. There are two-and-a-half-lakh postal votes this time. Votes of panchayats are counted at the ward level.
One table per eight booths is the table booth ratio this time. Complete results of grama panchayat will be revealed by 11 am. New members will take their oath on Monday. The oath taking ceremony and dates of chiefs of local bodies will be decided later.
Vote counting is done as per covid 19 protocol. Counting officer will wear a face shield, mask, gloves and hand sanitiser. The candidates and the party agents who come to the counting booths should also wear masks and sanitiser.