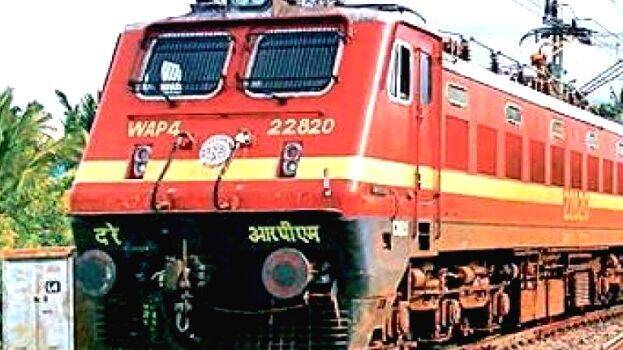 THIRUVANANTHAPURAM: Road and rail transport in the state will be fully restored from January. The Ministry of Railways has given the green light for the service to start in January, including for passenger trains. Minister AK Sasindran also directed KSRTC to start all buses from January 1. Private buses may also start service. At present only half of KSRTC's schedules are in service. Indian Railways has given permission to the regional authorities to start passenger and memo services if the state government allows it. In addition to running local trains in some states, the South Western Railway had given permission to start memo services in Hubli and Bangalore.
At present, express trains run as special services. Pantry cars serving food on trains have not resumed operations. However, canteens at railway stations have started functioning. Passengers are served food in parcels from these canteens.
Challenges
Railways collect information of passengers on special trains. However, the Railways has stipulated that the state should also be involved in the health and safety of passengers while operating passenger trains. It will be difficult to control the number of passengers as it is unreserved journey.
More than 1,500 buses need to undergo repair works. Employees should be redeployed to depots through transfer. The transfer order will be issued after the referendum on the 30th.
Services
Buses: Total number- 5600, At present- 2,500
Trains: Total Express-188, At present- 56