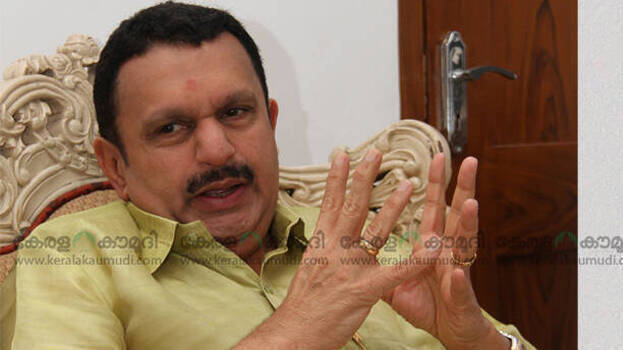 KOZHIKODE: What is needed is not a change of leadership but a collective effort, said K Muraleedharan MP. He said that he will take over any charge entrusted by the party. It is the congress that is leading the UDF and not the League, added Murali.
After the defeat in the local body elections, the allied parties and some party leaders had come forward seeking a change of leadership in the Congress in Kerala. Some posters appeared asking to call back K Muraleedharan and to save the congress.
The Congress Political Affairs Committee is of the assessment that a change of leadership will not be beneficial now. A meeting convened earlier had said that a change of leadership ahead of the assembly elections in May would do more harm than good.