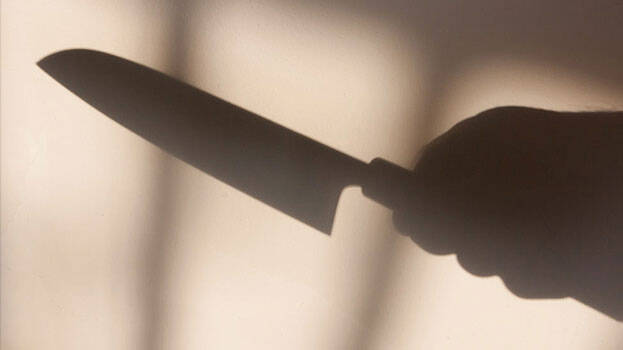 THIRUVANANTHAPURAM: Two CPM workers were hacked in Chacka here. CPM activists Pradeep and Harikrishnan were attacked by a group of three. Two BJP activists have been arrested in connection with the incident. It is believed that there was a political dispute behind the incident.
The attack was sparked by a dispute with the CPM-controlled library (Chacka YMA Social Library). Pradeep was in charge of the administration of the library. While the two were sitting in the library, three men on bikes attacked them.
It is said that those who came on the bike were drunk. The attack was carried out by BJP/RSS activists. Pradeep and Harikrishnan have been admitted to the Medical College Hospital.
The hack was on the back of Pradeep's head. Police have put in place security measures in Pettah and Chacka to prevent further clashes. Police said another person involved in the attack is yet to be arrested and will be arrested soon.