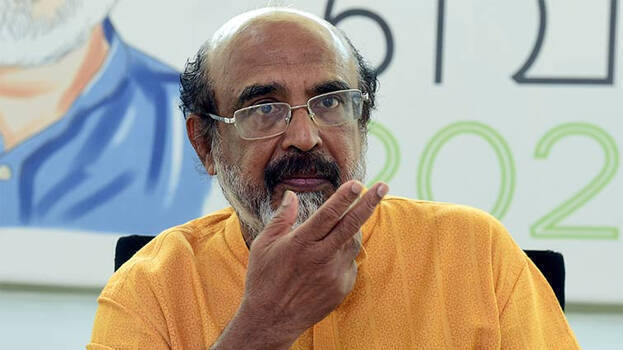 THIRUVANANTHAPURAM: Finance minister Thomas Issac appeared before the ethics panel of legislative assembly over the CAG report controversy. The minister appeared before the panel as it sought the minister's justification over the issue. The minister's clarification was sought by the panel over the breach of privilege notice issued by the opposition against him.
Meanwhile, the finance minister has said that the panel has summoned him on his personal request and there is nothing to be ashamed of. Ethics panel will take a final decision on the measures to be taken against the minister after hearing his justification.
The committee has already recorded the testimony of V D Satheesan over the issue. He said that if action is not taken against the finance minister's move to publicise the CAG report before submitting it before the assembly, then afterwards it would become an established norm. He had also alleged that the minister has publicised the report even after having prior knowledge that it is a breach of procedure.