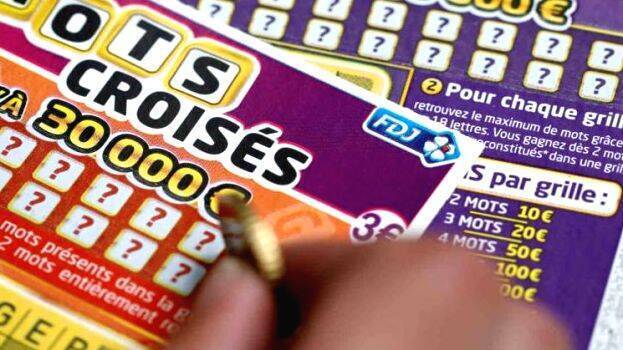 KOCHI: The high court has given permission for the sale of other state lottery tickets in Kerala. The permission is for the sale of Nagaland lottery. The High Court quashed the state government's amendment in this regard. The order was made on a petition filed by Future Gaming Solutions, a company owned by lottery king Santiago Martin. The court also directed the state government officials not to interfere in the lottery sales and marketing of the company.
The order says that if the Kerala government has a complaint that the Nagaland lotteries are being sold without following the instructions of the Central Government, it can approach the Centre seeking action. States have the power to ban the sale of other state lotteries. In order to do so, it must be a state that does not sell a lottery ticket. If the lottery is run and sold illegally, only the Centre has the power to intervene.

The petition was filed against the state's amendment to the Kerala Paper Lotteries Act, 2005. In 2018, an amendment was introduced to ban the sale of out-of-state lotteries.

Under the Central Act of 1998, states have the power to legislate on lottery sales. Under central law, states can conduct and distribute lotteries. No other state can interfere in it. The court ruled that interfering was tantamount to interfering with state's authority.
The Central Government has issued clear guidelines on lottery management. Accordingly, Nagaland has provided accurate information to the state government. Kerala has no complaints that Nagaland has not complied with the central directives. In this case, the court held that the plaintiffs had every right to sell Nagaland lottery tickets in Kerala.