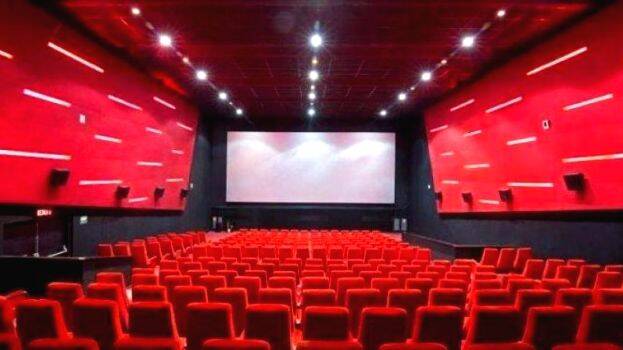 THIRUVANANTHAPURAM: The government has issued guidelines for opening cinema theaters in the state. Theaters are allowed to open from January 5. The working hours are between 9 am and 9 pm. People should be seated in alternate seats only. Covid negative certificate is mandatory for employees. Shows should be held at different times in each hall to avoid crowds in multiplexes.
Only 50 per cent of the seats should be filled. People with Covid symptoms should never be allowed to enter the cinema hall. Theater authorities should take the necessary precautions.
However, though the government has given permission for the screening of films, owners are of the view that the theaters cannot be reopened now. The executive committee of FEUOK, the theatre owners' organization, will meet tomorrow to make a final decision on whether to open the theaters.