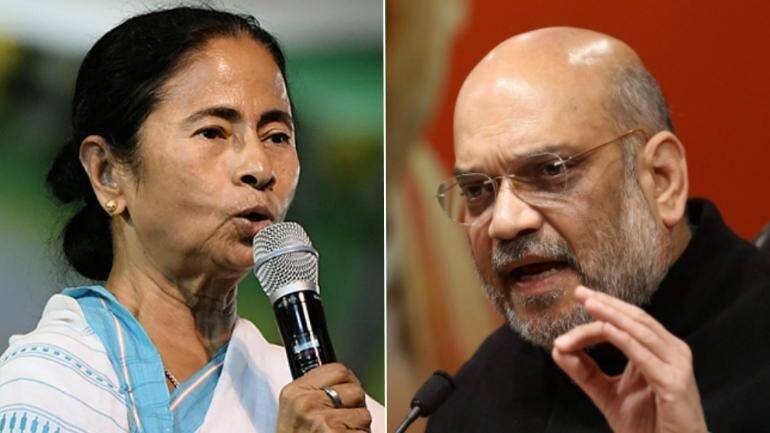 KOLKATA: Amid the coronavirus scare, West Bengal Chief Minister Mamata Banerjee on Friday allowed full occupancy in all movie theatres. She made the announcement during the virtual inauguration of the 26th Kolkata International Film Festival (KIFF).
"I request West Bengal Chief Secretary Alapan Bandopadhyay to issue a notification allowing 100 per cent occupancy in all theatres from the present 50 per cent," Banerjee said in her inaugural speech.
The CM urged all cinema hall owners to maintain Covid-19 safety protocols during the carnival.
The virtual inaugural session was attended by Bollywood actor Shah Rukh Khan, who also happens to be Bengal's brand ambassador.
Mamata Banerjee's move comes after the Centre directed the Tamil Nadu government to withdraw its decision to allow 100 percent occupancy in movie theaters. This could lead to further disputes between the Center and the Mamata government.