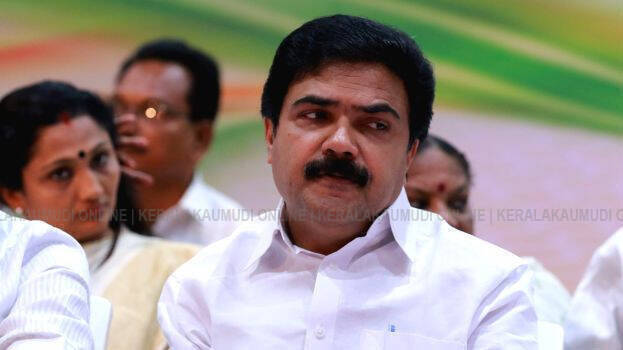 KOTTAYAM: Jose K Mani resigned from the Rajya Sabha MP post. He submitted his resignation letter to vice president Venkaiah Naidu. He has resigned from the post in order to contest in the upcoming assembly polls to be held in the state.
The Rajya Sabha seat which fell vacant with the exit of Jose K Mani will be received to Kerala Congress again. Earlier, Congress has lashed out at Jose K Mani for not resigning from the Rajya Sabha MP post which he received while he was in the UDF camp.
Meanwhile, NCP, the party which currently holds the Pala assembly seat, has already threatened the LDF leadership that they will leave the front if Pala seat is given to Jose K Mani, who defected to LDF from the UDF camp. Whereas CPM is of the opinion that NCP can leave LDF if they want.