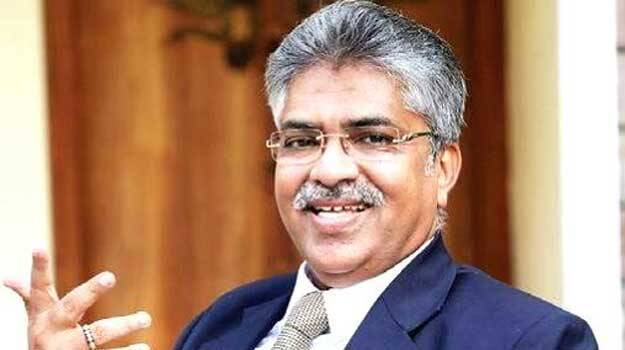 KOCHI: Former high court judge Justice B S Kemal Pasha, known for his proactive stand on critical issues, clarified that he is willing to contest the assembly polls if Congress led UDF candidate offers him a seat either in Kalamassery or Thrikkakara. While talking to Kerala Kaumudi, he said that some UDF leaders had approached him with a suggestion to contest from Punalur. He said that he told them that he is interested in contesting either from Kalamassery or Thrikkakara. Though I am a native of Anchal, I live in Thrikkakara constituency. I have more contacts here. I will accept Aluva seat if given. I am not interested in any other constituency.
Why UDF?
The LDF especially the CPM need not field me as they chide at me. Not only that there are many allegations of corruption against them. The reason for the decision to contest is these allegations. My lone voice in the LDF will be of no great use. Many in the CPI are my friends. BJP is not a movement I am interested in. People with integrity and eminence should join politics rather than criticising the system sitting on the sidewalks. I have taken a strong position against corruption throughout my life. It was the UDF who approached me asking me to contest.

Vyttila flyover: CM's criticism
I am also a citizen and can protest. I too have been stranded in Vyttila for an hour in the traffic jam. I responded as I have experienced it. The right to protest is the greatest right of the people in democracy. Instead of taking it in that sense, shouldn't have registered a case and jailed. That is why it was inaugurated on January 9. Otherwise would have happened after the assembly session, he said.