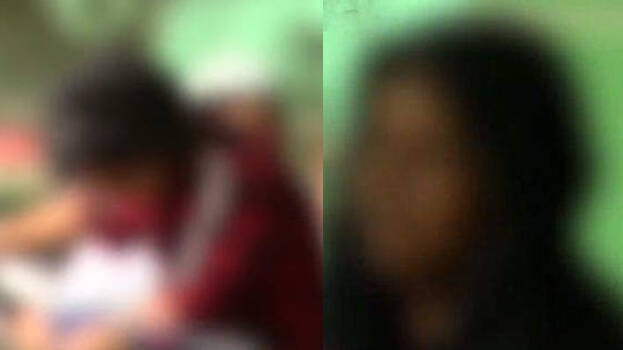 THIRUVANANTHAPURAM: The Thiruvananthapuram POCSO Court Monday rejected the bail plea of the victim's mother in the Kadakkavoor POCSO case. The child welfare committee had reported to the police that the child is firm in his complaint that he had been sexually abused by his mother.

IG Harshitha Attaloori will investigate the child abuse case under the Protection of Children from Sexual Offences (POCSO) Act in which a 35-year-old woman was arrested and jailed following a complaint by her husband that said their 14-year-old son was allegedly sexually assaulted by her. As part of the probe, she summoned Kadakkavoor sub inspector to know whether the complaint against the mother is fake.
The woman, a native of Vakkom was arrested for sexually abusing his 14-yar-old son. This is the first case in the state where the victim's mother has been arrested in POCSO case. The incident came to light after the child's father lodged a complaint with Childline. However, the woman's parents alleged that this was a fake case and that the boy's father made him file a complaint against her to remarry.
The woman's 11-year-old younger son told the media that their father used to beat them up cruelly and his brother was forced to make such a statement by their father.
The couple have three sons and a six-year-old daughter.
The boy's younger brother gave a statement in favour of his mother. However the victim and his elder brother are firm in their complaint against the mother. The woman's family will lodge a complaint to the chief minister and DGP.