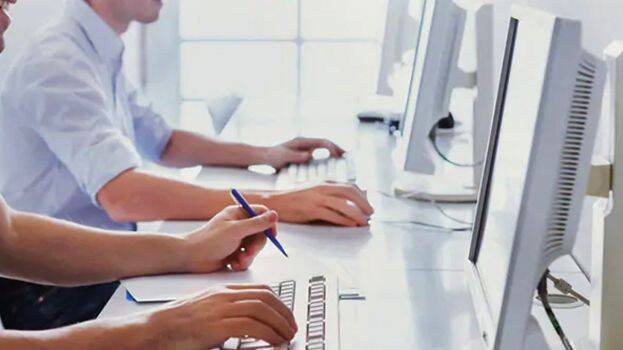 THIRUVANANTHAPURAM: Polytechnic lecturers are preparing for an agitation demanding rectification of the shortcomings in the AICTE scheme implemented in polytechnics in the state. Prior to this, a black day will be observed in all the polytechnics in the state on Jan 12th.
Although a section of teachers was given higher pay scales, engineering lecturers were not given due consideration in the implementation of the AICTE scheme. The government did not keep its promises to the lecturers' organization to rectify the shortcomings.
Polytechnic lecturers' organization KPCLA wants the government to address the shortcomings in the implementation of the AICTE scheme, the implementation of the Career Advance Scheme allowed in the sixth pay commission, the granting of all concessions proposed by the AICTE and the declaration of 25% fitment benefit when switching to the new scheme. The organization warned that if no positive action is taken, a direct strike will be held with the participation of all the polytechnic lecturers in the state.