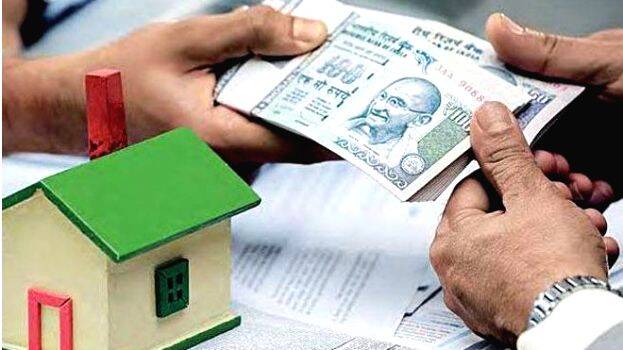 THIRUVANANTHAPURAM: Kudumbasree has decided to come up with its own bank to obstruct loans that lay traps and claim lives. The decision comes amid widespread allegations of extortion and blackmail of borrowers through mobile applications and leaking pictures and information from mobile phones.
As Kudumbasree has 43 lakh members, it can get a banking license with the support of the government. Kudumbasree Executive Director Harikishore said that a feasibility study has been started to start the bank. Currently, bank accounts of 'Ayalkoottams' (Kudumbasree neighborhood groups) are at different banks. All this will be transferred to Kudumbasree Bank in the future paving the way for easy loans. Under the Kudumbasree Microfinance Scheme, a bank loan of Rs 4,132 crore was taken for 1.03 lakh neighborhoods. The interest rate is up to 12.5 per cent. There are also loans of crores for various welfare schemes. The Reserve Bank will issue small bank licenses to microfinance institutions with a capital of Rs 200 crore.
Last year alone, Kudumbasree subsidized Rs 52.59 crore to provide low-interest loans to 2.91 lakh neighborhood groups. With the advent of Kudumbasree Bank, there is no need to wait for the generosity of banks for loans to these groups. With 2.29 lakh rural neighborhoods, it can strengthen its activities in rural areas.
Kudumbasree bank will pave the way for:
Low interest loans can be given provided
Savings schemes for neighborhoods
Auto loans, education loans and scholarships can also be given
Kudumbasree Microfinance is also available to out-of-state Malayalees in Bangkok
Can receive expatriate investment. Agriculture, self-employment and entrepreneurship loans can be given