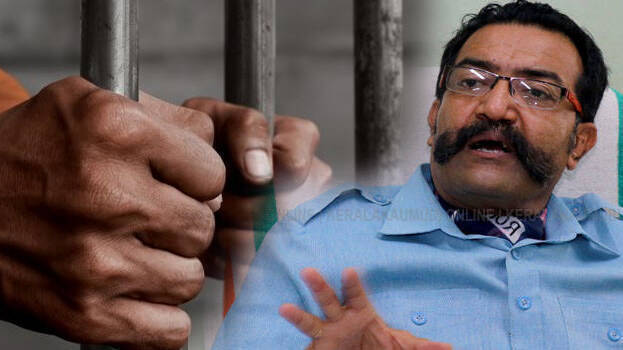 THIRUVANANTHAPURAM: There will be a change in the dress code of prisoners in Kerala. A decision has been taken in it. Men will now wear T-shirts and Bermudas. Churidhar will be women's jail dress. The move is amidst the rise in the number of suicides using mundu. An inmate of Kozhikode sub jail had the other day committed suicide. Following this, jail DGP Rishiraj Singh came up with the idea of ​​changing their dress to T-shirts and bermudas.
Prison authorities informed that the new scheme would be implemented in collaboration with private companies. It has not been decided what colour the dress should be. The dress will change in Kozhikode sub-jail in the first phase.
There are 200 men and 15 women in Kozhikode sub jail now. Private companies interested to sponsor dresses should contact the jail authorities. Two pairs of dresses will be given to each person.