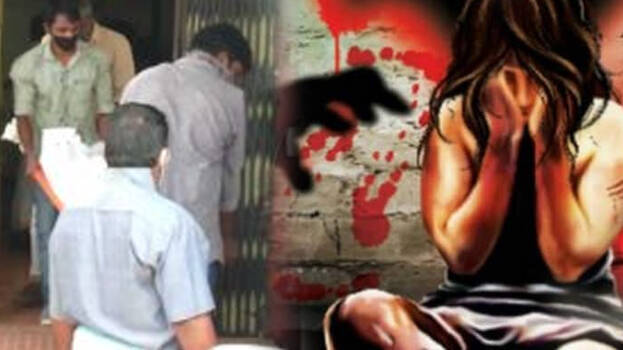 KOCHI: There is a mystery over the death of the 14-year-old girl staying at the children's home in Kakkanad after sexually abused by her father. The child's relatives protested with the body in front of the office of Kakkanad Children's Welfare Commission seeking a probe on the sudden death of the healthy girl.
The protesters alleged that the child welfare officer did not ensure the safety of the child and that is the reason for her death. Her relatives said they will not cremate the body without assuring a probe on the incident. The relatives called off the strike after Thrikkakara ACP approached them and assured them of an investigation.
The child was found dead in the building of the child development department at Pachalam two days back. The child was under the protection of the child welfare commission since April 2019 following the complaint that her father abused her sexually. She had fever from December 30 onwards and was given treatment. Her relatives blamed the child welfare officer for not ensuring the safety of the child.
Preliminary post-mortem report mentioned the cause of death as pneumonia. Kochi DCP Aishwarya Dongre told media that a detailed investigation will be conducted. There is no lapse from the side of the child welfare panel in connection with the death, she said.