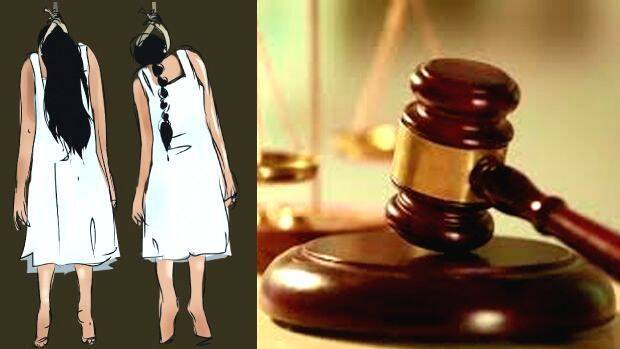 THIRUVANANTHAPURAM: The Haneefa Commission has found that there was a serious lapse on the part of the police and the prosecution in the deaths of girls in Walayar. The commission assessed that SI PC Chacko, who probed the case first, had committed an unforgivable injustice. The commission report also called for action against the SI and lawyers. The Judicial Commission Report was tabled by the Government in the Assembly.
After the first case was reported, the SI ignored the fact that the youngest child was not safe. In addition to the departmental action against Chacko, the recommendation to remove him from the case was accepted. The DGP will then check whether the officers investigating the case were at fault. The commission also said that former DySP Sojan, who had filed the chargesheet, had failed to record witness statement.
The government has decided not to appoint lawyers Lata Madhavan and Jalaja Jayarajan as public prosecutors in the sessions courts.
The parents of the Walayar girls will go on an indefinite fast from the 26th demanding action against the officials who failed to investigate the case.
Meanwhile, the government's notification to hand over the Walayar case to the CBI will be delayed. The Home Ministry had forwarded the draft notification to the Law Department as per the Chief Minister's order for a CBI probe. The law secretary pointed out that the permission of the court is required to hand over the case to the CBI for further investigation. In this case, the Home Department is discussing whether to issue the notification after obtaining the permission of the court.