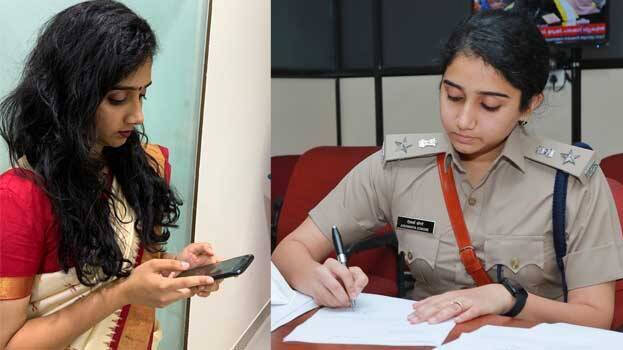 KOCHI: Kochi DCP was warned for her action of shifting a woman cop to traffic as punishment for not recognising her when she came in civilian dress. The action of Aishwarya, who assumed charge recently had sparked a controversy. As there were restrictions on entry of visitors due to COVID protocol, the woman cop on guard duty stopped the DCP and sought details from her.
This irked the DCP and she shifted her to traffic for two days. The DCP stated that even after arriving in official vehicle, the woman on duty was not able to identify her. Her act of punishment raged the other officials. Their question was how they could identify an official who comes in civilian dress. If visitors are allowed entry without proper examination, wouldn't it be dereliction of duty, asked the cops.
The latest reports said that after the issue stoked a controversy, the home department had warned the DCP. The department has warned her asking her not to behave like this anymore. The special branch has handed over a detailed report on the incident to the government. The government has given the message that any negative incidents from the side of the police will not be tolerated as elections are round the corner.
The top officials have judged that the behaviour of Aishwarya, also the youngest IPS officer in the state, has crossed all limits. How could a civil police officer identify the DCP who took charge recently?