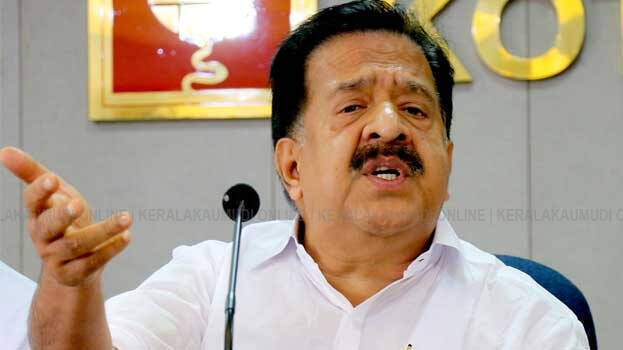 THIRUVANANTHAPURAM: Opposition leader Ramesh Chennithala harshly criticised the budget presented by Finance Minister Dr Thomas Isaac. He termed the budget as 'hollow'. The budget presented by the finance minister is unrealistic. Chennithala alleged that this government is seen taking a stand of destroying Kerala by borrowing. He said that there was no proposal in the budget to improve the economic condition of Kerala which is in a bad financial situation.
Many of the decisions announced in the last budget have not been implemented. Idukki package of 5000 crore, Kuttanad package of 3400 crore and Wayanad package of 2000 crore were never seen again. Only announcements are there, not a single rupee is sanctioned for the project. The fishermen did not receive a single rupee from the previously announced scheme. Now another Rs 1700 crore project has been announced and this is like cheating them. All homes to get laptops is an election stunt, alleged Chennithala.
The government did not take any steps to bring more money to the people during Covid. The last UDF government had announced support price of Rs 150 for rubber. After five years this government increased Rs 20. It should have been made Rs 250. Increasing only Rs 20 is like insulting them, he said.
Kerala ranked 21st in Easy of Doing Business is now in the 28th position. Where will the government find fund for the three industrial corridors announced, asked Chennithala.