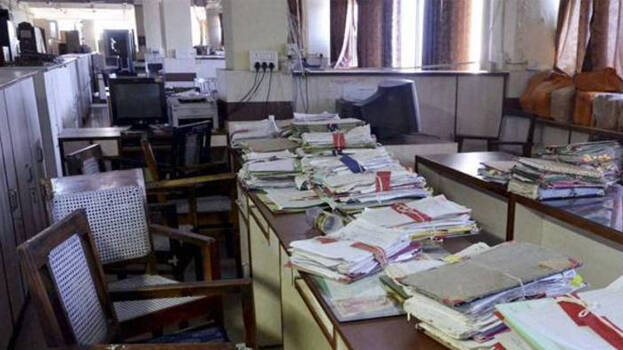 THIRUVANANTHAPURAM: Minister Thomas Isaac said in his budget speech that the salary revision report of government employees will be available by the end of this month and an order will be issued to revise the salaries and pensions from April on the basis of the recommendations of the commission.
16 per cent more amount was allowed for salary and pension than the previous year. Rs 53,901.81 crore was set aside last year while Rs 63,837.44 was allowed this year, an increase of Rs 8935.63.
As in the previous pay revision, the salary arrears will be paid in three installments later. One of the two DA installments will be paid in April this year and the second in October. The arrears will be merged into PF. Medisep will be implemented this year.