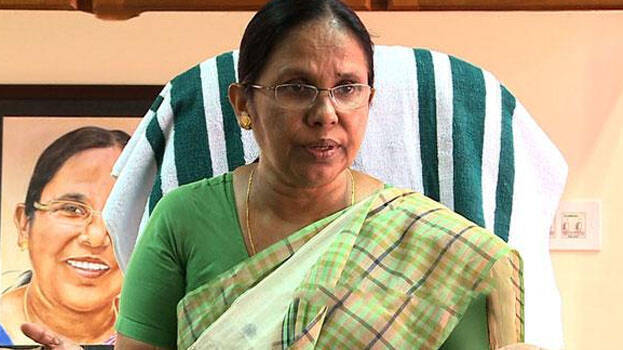 THIRUVANANTHAPURAM: Health minister K K Shylaja has said that Kerala is fully prepared for covid 19 vaccination. The minister said the row over opening new vaccines centres is baseless, and it will be opened if needed only in the next phase of vaccination.
"It is expected that Kerala will be free from the pandemic in the next financial year. The vaccine gives great solace. If enough doses are received then by April vaccination drive in the state could be completed," the health minister told to a media house.
The health minister also ruled out the concerns of side-effects of the vaccine. Covishield does not have high side-effects. Meanwhile, K K Shylaja added that surveillance should be maintained even after the vaccination.
Prime minister Narendra Modi, will inaugurate the distribution of covid 19 vaccines today at 10.30 am. The Prime Minister will address 3,006 vaccination centres in the country via video conference.
In Kerala, vaccination will start from 133 centres. Webcasting facility was made available in every vaccination centre. There will be an observation room, waiting room and vaccination room in every centre. Those who have registered will be informed about their vaccination centres through SMS.