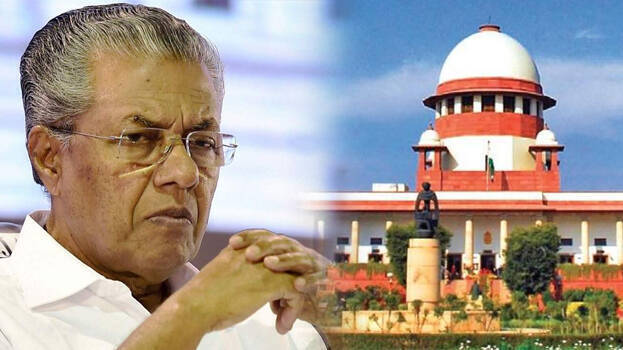 THIRUVANANTHAPURAM: Since the inception of Pinaryi Vijayan government Rs 14.19 crore was spent on various litigations. The state government revealed these details on an RTI plea. The government spent Rs 10.72 crores alone for the cases in the high court.
The government spent Rs 64.44 lakhs for advocate Vijay Hansariya for the Shuhaib case. The government also spent Rs 60 lakh as fees for the advocate who appeared for the government in the Periya twin murder case. The Government has spent additional Rs 25 lakh on this case. With this, the total cost incurred on the case will near to Rs one crore.
The government has also spent Rs 46 lakh for Harin P Ravel in connection with the political murder case in Payyannur. All these high profile lawyers were appointed in those cases in which the government was in a defenceless position. In 14 cases, lawyers outside the government's consul list appeared for different cases. The government's reply came on the plea submitted by RTI activist Dhanaraj.