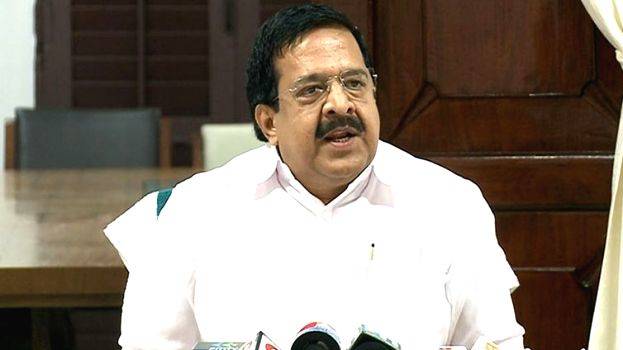 THIRUVANANTHAPURAM: Opposition leader Ramesh Chennithala demanded the resignation of TDB president following the changed approach on the Sabarimala women entry issue.
"TDB president has been wavering right from the beginning over the matter. First, he said review petition would be filed which was changed after allegedly being threatened by Chief Minister Pinarayi Vijayan," he said in Thiruvananthapuram.
Chennithala said a petition seeking more time to implement the September 28 verdict was filed by the board later.
Both the government and the board had ignored the sentiments of devotees, he said, adding the TDB chief had no moral right to continue in the position.
"There's a conspiracy behind TDB's change in stand. UDF meeting proposed on February 12 will discuss this and decide future plans", Chennithala added.
Chennithala also demanded announcement of a special business-labor policy for rehabilitating non-resident Keralites.
"It is way too extravagant to spend Rs 9 crores on 1000 day celebration of LDF government, in a state which is suffering after floods. UDF MLAs or MPs won't take part in any such event", Chennithala said.
The opposition leaders also said that the government should consider law-making if that solves the problems of empanel conductors that got dismissed recently.