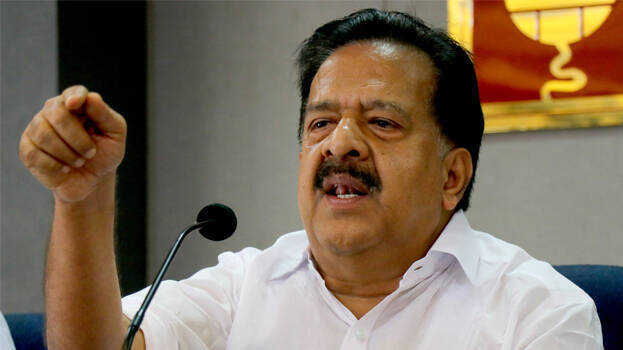 THIRUVANANTHAPURAM: Opposition leader Ramesh Chennithala on Monday said that the Congress leaders in the state will work together to bring the UDF to power in Kerala. He was speaking to the media after holding discussions with the Congress High Command.
"Some people are spreading baseless rumours about Congress. However, the party now has only one agenda which is to lead the UDF to power," Chennithala said.
Chennithala pointed out that the election campaign of the party and the UDF would be based on the hopes and aspirations of people by fully ensuring their participation.