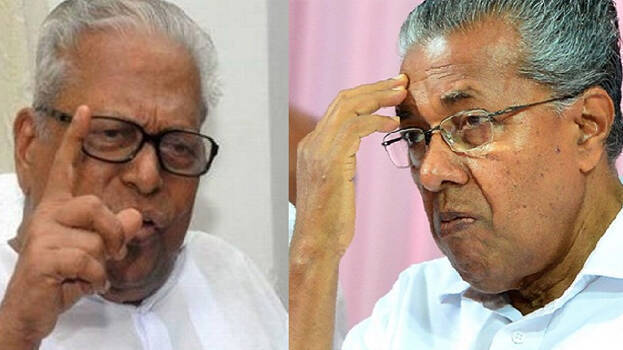 THIRUVANANTHAPURAM: The government spent about Rs two crore on beautification of ministers official residences. Among the ministers, the highest spender is the chief minister himself. The chief minister has spent Rs 29 lakh for beautifying his official residence. Minister Kadannapally Ramachandran stands second with Rs 23.41 lakh and C Raveendranath stands last with 1.37 lakh.
The most amount of money spent on Clif house was for buying furniture. Rs 13.11 lakh was spent on buying furniture. Rs 2.07 lakh was spent on buying curtains, Rs 9.56 lakh was spent on other public works and Rs 4.50 lakh was spent on electrification works.
Opposition leader Ramesh Chennithala has spent Rs 4.07 lakh on his official residence. Chairman of administrative reforms commission, V S Achuthanandan spend only Rs 52,000 for the works in his official residence. Along with this, Rs 3.17 lakh was spend on the chief secretary's official residence. This information came out in response to an RTI reply.
Ministers and the amount spent by them (In lakhs)
Pinarayi Vijayan- 29.22
Kadanapally Ramachandran- 23.41
Kadakampally Surendran-18.50
M M Mani-13.81
E P Jayarajan- 13.57
K Krishnankutty- 11.25
Thomas Issac- 9.81
T P Ramakrishnan-8.14
K K Shylaja- 7.74
P Thilothamman-7.66
A C Moideen-7.43
K Raju-6.56
A K Balan-6.26
E Chandrasekharan-6.13
A K Saseendran- 6.23
J Mercykuttyamma-5.71
K T Jaleel- 3.93
V S Sunilkumar- 3.14
G Sudhkaran- 2.65
C Raveendranath-1.37