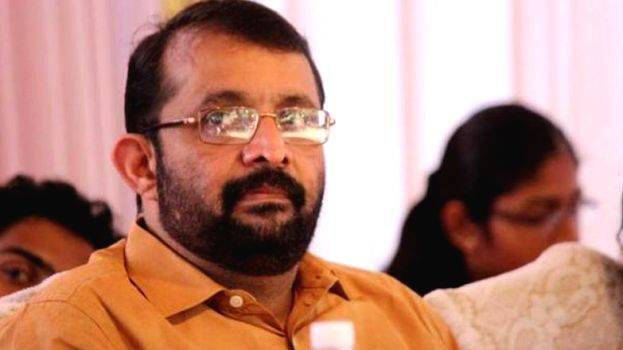 THIRUVANANTHAPURAM: Speaker P Sreeramakrishnan termed the resolution moved by the opposition UDF as illogical. This is just a political allegation by the opposition against me and he told media that he has not done anything wrong.
'The speaker does not have his own intelligence unit and so could not know about Swapna Suresh, accused in the gold smuggling case. So behaved in a friendly manner. There is no need to misinterpret it. The victory of democracy is to create opportunities for disapprovals. The party will decide on my candidature in the coming elections,' he said.
Meantime, the assembly will discuss the notice given by IUML's M Ummer seeking removal of the Speaker at 10 am today. Two hours have been given for the discussions. During the discussion, the assembly will be chaired by the deputy speaker with the Speaker sitting in the former's seat. This is for the first time since 2005, the house is discussing a resolution against the speaker.