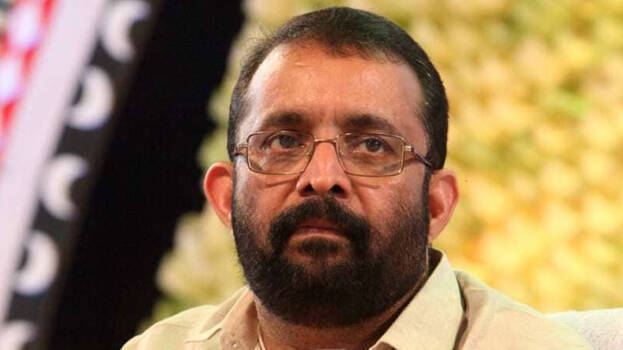 KOCHI: The customs has intensified probe against Speaker P Sreeramakrishnan in the dollar smuggling case. They are questioning two people who are closely associated with the speaker in the case. The customs team is interrogating Nazar, a native of Ponnani, owner of the SIM card used by the speaker secretly and Lafeer Muhammad, a native of Ponnani, who has an educational institution in Muscat.
Before appearing for the interrogation, Nazar told media that he had obtained a notice to appear at the customs office and don't know why he was called. Speaker P Sreeramakrishnan used the SIM card which was in the name of Nazar. However, the SIM card was deactivated after allegations were levelled against the speaker in the gold smuggling. It is believed that the customs had obtained some crucial evidence in the investigation based on this SIM card.
The customs had last week questioned Kiran Thomas, the dean of Lafeer Muhammad's firm. Swapna had also attended the interview taken in connection with the opening of a new branch in Abu Dhabi by them. Swapna came with former principal secretary M Sivasankar for the interview in 2018. It was clarified earlier that Sivasankar had recommended to appoint Swapna.