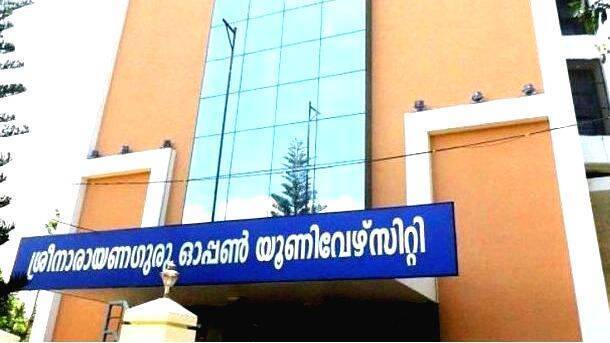 THIRUVANANTHAPURAM: With the Kerala Assembly passing the bill on Sree Narayana Guru Open University, the next step is to get recognition from the UGC. For this, the law passed by the Assembly will be sent to the UGC. Distance courses must also be approved by the Distance Education Bureau.
Undergraduate and postgraduate courses require UGC approval. Vocational diploma and certificate courses are not barred. Courses based on vocational skills will also be started. A distance learning course in Safety Management in association with the Department of Factories and Boilers will be launched soon. A certificate course will be started with KILA to impart training to the members of the local bodies.
The university excels in dual degree courses in the distance education system. The student who takes English as an optional subject can also take Journalism as another optional subject. This will increase the chances of employment. Science courses will be started for the first time in a distance education system. A memorandum of understanding will be signed with the affiliated colleges to provide study facilities for this. Students can avail the services of college teachers and laboratories on Saturdays, Sundays and holidays.