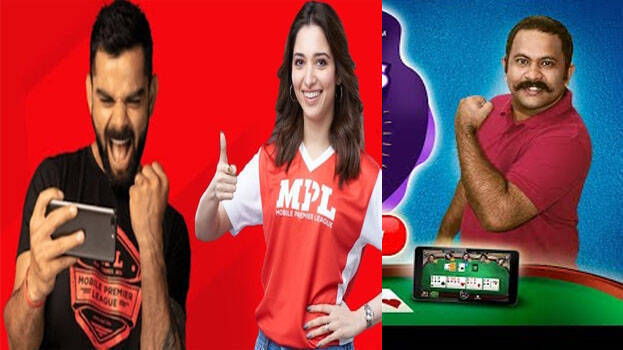 KOCHI: The high court has sent notices to brand ambassadors of the online rummy game on the petition which demanded to stop it. The notices were sent to actress Tamanna, actor Aju Varghese and Indian cricket team captain Virat Kohli. The court has also sought justification of state government on the issue.
Thrissur native Pauly Varghese has approached the court demanding to put restrictions on the game. The petition said that there are numerous rummy games in online platforms and they should be restricted legally.
Other states have put in place effective restrictions on the game. Kerala has a law against such activities which was passed in 1960. But authorities have not initiated any action against such platforms so far. The petition also stated that when the stars become brand ambassadors of such games, it receives more popularity.
Earlier a youth, named Vineeth who was working as contractual staff in ISRO has committed suicide after losing lakhs via online rummy game. When he got addicted to the game, Vineeth has borrowed money from relatives and friends.