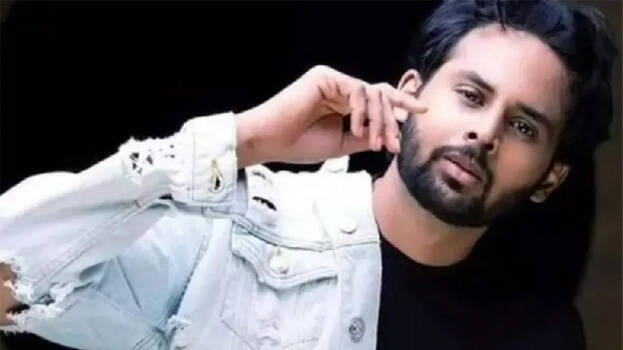 CHENNAI: Vallamai Tharayo star Srivatsav Chandrasekar committed suicide on Thursday. According to reports, the actor, whose last rites were performed on Friday, was found hanging in a house owned by his father. The house was reported only used for business purposes.
The young and budding actor who was part of Dhanush-starrer 'Enai Noki Payum Thotta' directed by Gautham Vasudev Menon, reportedly told his family members that he was going out for a shoot though there was none scheduled for Wednesday. Soon after informing members at home, Chandrasekar left from his Perambur home and was tragically found dead the following day.
Reports claim that the young aspiring actor was undergoing treatment since he was reportedly suffering from psychological issues.
Several members of the film industry took to social media to mourn the death of the young actor. The fraternity is in deep shock and disbelief with the sudden passing away of the actor.
'Vallamai Tharayo', a digital web series, that revolves around the concept of patriarchy and showcases how sometimes it's the parents who become the root cause of a daughter's miserable life by forcing them into an unstable and unhappy married life. The series was recently in the news since it was being telecast on a popular Telegu channel on prime time.