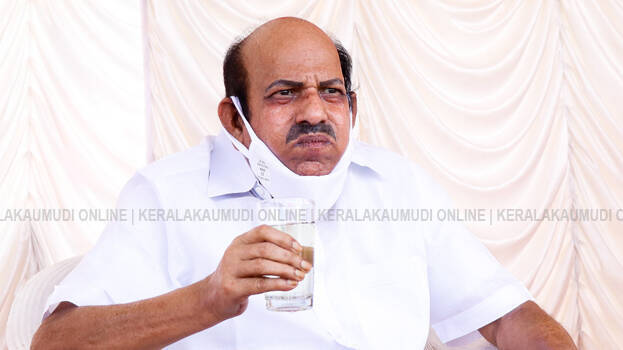 THIRUVANANTHAPURAM: Former state secretary Kodiyeri Balakrishnan after months of silence responded to contemporary political issues and explained CPM's stand on the assembly elections. He said that for the time being he is not contesting polls and that this is his personal decision. The party will opine the rest of the things, he said.
Two-time winners of assembly elections will not be in the fray. In special situations, some may be given concessions. In some areas, winnability would be a factor. The goal is to bring in new teams as possible. Youths, professionals and celebrities will be in it, he said.
The CPM is aiming for a secular India and not a congress-free India. The CPM is trying to defeat the BJP cooperating with the Congress in all states. Kodiyeri said that it is Sangh Parivar's campaign to help CPM to defeat the Congress.
If the Congress comes to power in Kerala, the BJP will be able to buy them. The BJP can survive only if the CPM collapses in the state. Kodiyeri said that only when the CPM weakened in West Bengal and Tripura, the BJP was able to advance there.