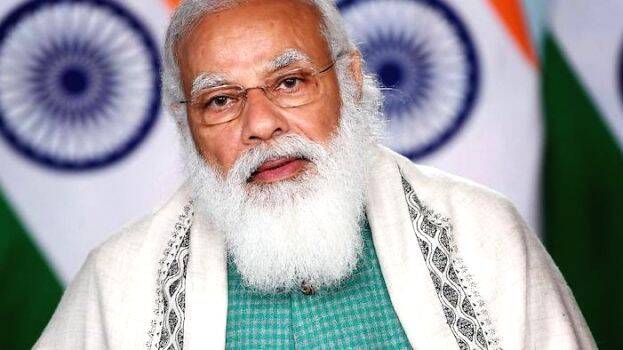 THIRUVANANTHAPURAM: The Prime Minister inaugurated various projects of the Central Government's Smart City project online. The Prime Minister inaugurated the 2000 MW Pugloor-Thrissur Power Transmission Project and the 50 MW Solar Power Project in Thrissur, which will cater to the growing power needs of the state. Through these, more power assistance can be provided to households and industries in the states.
The Prime Minister inaugurated the 75 MLD water treatment plant at Aruvikara in Thiruvananthapuram district and the 37 km long world class smart road project in Thiruvananthapuram. The Prime Minister said that 27 projects have been completed in Kerala at a cost of Rs 772 crore and this is a proud moment.
Prime Minister quoted Kumaranasan's Chandalabhikshuki poem lines 'I will not ask for caste, my sister' and said that there is no caste or religion politics for good governance and development.
The Prime Minister concluded his speech after recalling that today is the memorial day of Chhatrapati Shivaji.
Governor Arif Mohammad Khan, Chief Minister Pinarayi Vijayan and various ministers represented Kerala at the event which was held through video conferencing.