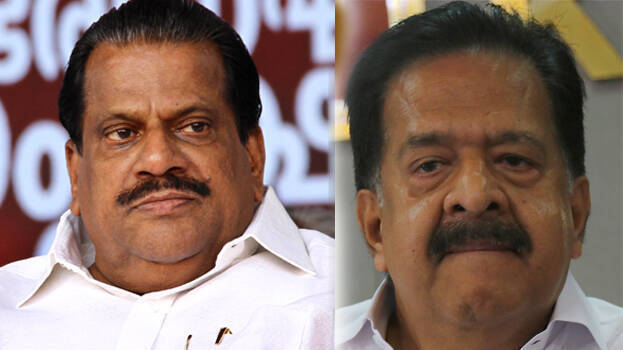 KANNUR: Minister EP Jayarajan on Saturday said that no MoU was signed with EMCC International for fishing off the coast of Kerala. All the news coming out in this regard are baseless. The information that is currently doing the rounds was released by the company. The minister opined that anyone can submit a project proposal to start a business in the state.
Ministers talk to many, including Malayalees and entrepreneurs, when they go abroad. The minister reacted angrily that the Leader of the Opposition was raising baseless allegations as he had nothing to threaten the government.
"The Leader of the Opposition is lying. The role of the opposition leader in the incident should also be investigated. Company officials had come to meet me. However, they said that they were coming after meeting the opposition leader," Jayarajan said. The minister said that it should be investigated whether there was a blackmail attempt behind this and whether Chennithala was the victim.
The government has not signed any paper with the company. Had felt that there was something wrong with the company. They wanted an acknowledgement for the proposal but nothing was given, he added.