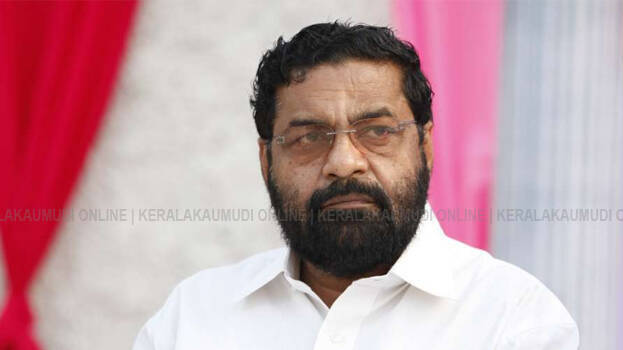 THIRUVANANTHAPURAM: Minister Kadakampally Surendran admitted that he had asked PSC rank holder Laya Rajesh that whether she expects to get a job even if the rank list is extended for 10 years. How will a 583th rank holder get the job and is there any possibility for her to get the job. The minister said that he had asked whether they have become a pawn in the hands of the enemy to blemish the image of the government.
The minister said that he did not know they were leaders of the organisation. They just heard me and did not respond. I later heard that they were sad and naturally they will be, it is the grief from guilt. They were silent when reminded them about the rank list that got expired with appointing anyone and this was a flaw from the side of the PSC. Guilt may be haunting them, he said.
They may have been convinced that they have become puppets of Youth Congress and the Youth Morcha. Other than that, I have not said anything to upset them. They came to meet me without asking my permission. They did not say anything. I had not misbehaved with them. The gate will be opened at 5.30 am. The minister said that he would hear the grievances of people from different walks of the state and then would do whatever he could.