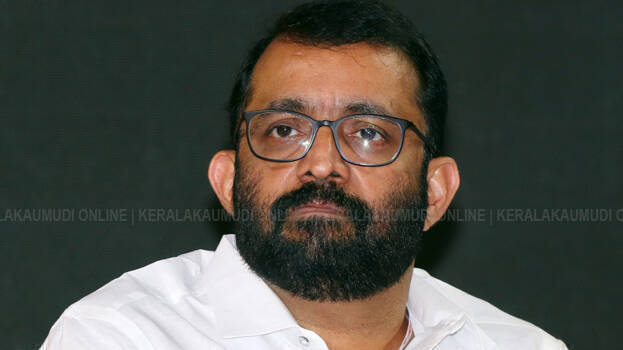 THIRUVANANTHAPURAM: Speaker Sreeramakrishnan's office has faced serious allegations over the gold smuggling and dollar transfer cases. Even though he had also denied those allegations, the mystery over his foreign trips still continues.
When the speaker's office says that he has conducted foreign trips 11 times, the Indian consulate said in a reply to an RTI plea that he has visited Dubai 21 times.
After being elected as speaker in 2016, he visited gulf countries about nine times. He had also travelled to London and Uganda. The speaker's office also said that out of the 11 times, twice he went abroad for personal purposes and the expense for these trips were spent out of his pocket.
Whereas, according to the Indian consulate in Dubai, the speaker visited the emirate alone 21 times. Rs 9,05,787 was spent by him to visit Dubai four times but data on the money spent on trips to other countries were not given by the speaker's office. When allegations surfaced against the speaker in connection with the gold smuggling case, probe agencies have scrutinised his travel data but it is yet unknown whether they have found any discrepancy over the speaker's foreign visits.