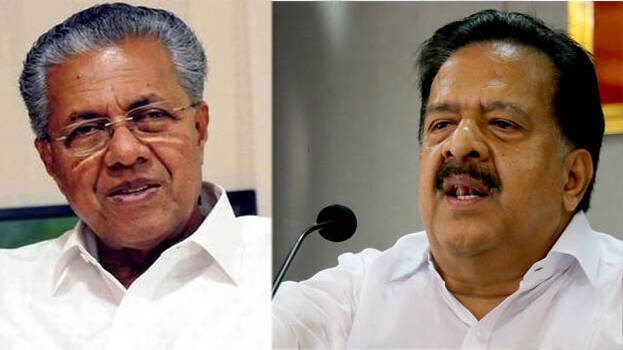 THIRUVANANTHAPURAM: While the controversy surrounding the deep sea fishing is heating up, the state government on Monday announced that the MoU signed with US-based EMCC International has been cancelled. The action was taken as per the direction of Chief Minister Pinarayi Vijayan. The MoU signed between EMCC Company with KSIDC and Kerala Shipping and Inland Navigation Corporation and allotment of land within the food processing park have been cancelled.
Earlier, the Chief Minister had said that the MoU was prepared without the knowledge of the state government. Home Secretary TK Jose has been assigned to probe the situation under which the MoU was signed. Sources said that a probe is likely to be initiated against the officials.

Earlier in the day, Opposition leader Ramesh Chennithala had released evidence that the Principal Secretary, Fisheries had written to the External Affairs Ministry on behalf of the state government seeking information about the EMCC. Fisheries Minister Mercykutty Amma had alleged that the Leader of the Opposition and an IAS officer had conspired against the government. Chennithala released the evidence soon after this.