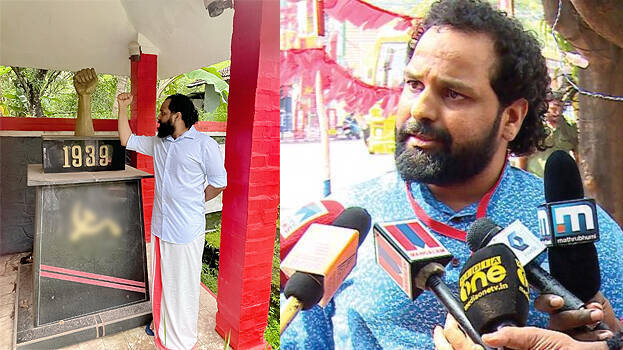 BENGALURU: The court has again rejected the bail plea of ​​Bineesh Kodiyeri, son of former CPM state secretary, in a financial deal related to drug case. The application was rejected by the Bengaluru City Civil and Sessions Court. The action of the Sessions Court is in the context of the filing of the chargesheet by the Enforcement Division. Bineesh was granted bail on November 11 last year.
Bineesh, who has been remanded in custody for more than 100 days in Parappana Agrahara jail, has been denied bail for the second time. Though Bineesh's remand expires tomorrow it will be extended due to the denial of bail. In this case, Bineesh has decided to approach the High Court seeking bail.
Bineesh was arrested on October 29 by the Enforcement Directorate, which is investigating the financial dealings of him with the second accused in the case, Mohammad Anoop. The ED found that Bineesh had transacted Rs 5.17 crore through various bank accounts during the last seven years, of which income tax returns was filed for Rs 1.22 crore only.