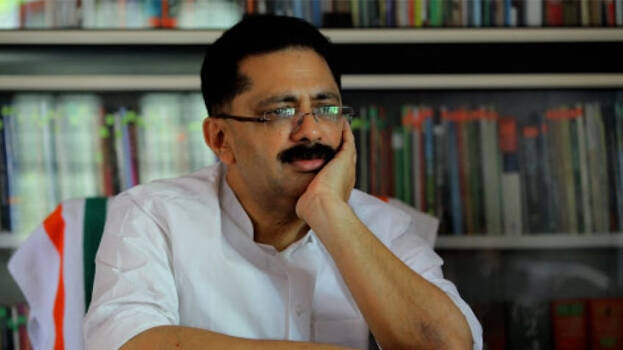 THIRUVANANTHAPURAM: It has been alleged that there is a move to regulate a close aide of Minister K T Jaleel in the minority welfare department. The government is moving ahead surpassing the protests. The move to issue a special rule to regulate those presently on deputation in posts including information cum research officer is stoking a controversy.
A gazette notification was published on February 11 on the posts of director, project officer and information cum research officer. The notification published special rule for direct appointment and regulating posts. But the last part has mentioned that those on deputation presently can be regulated. With this, those working on contract basis in minority welfare department and those on deputation can be regulated.
Eligibility for the post of information cum research officer is five years' experience in any of the central and state projects. Anzar, a native of Kollam, close to the minister is presently working in the post.
He was appointed on contract basis and on deputation while working as a school teacher in 2018. It is alleged that there is a move to regulate him through a special rule. The department itself is opposed to regulating those on deputation including gazette ranks, on huge salaries. The finance ministry also raised objections. Attempts are also being made to regulate three more as junior superintendent, supervisor and project officer.
Meantime, the minority welfare department replied that anything can be said only after examining the regulation. Anzar has not replied on the matter.