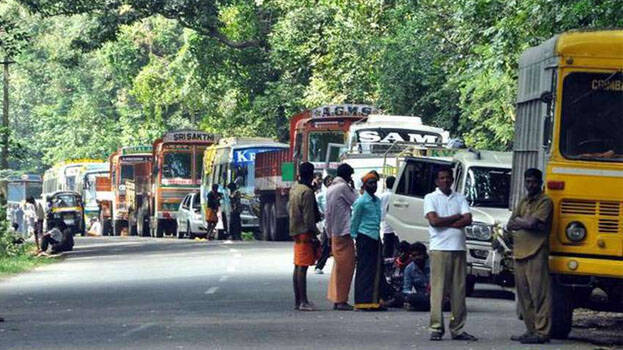 THIRUVANANTHAPURAM: In the wake of the rising number of covid 19 cases in Kerala, four states have imposed restrictions on people coming from the state. The restrictions were imposed by Karnataka, Uttarakhand, Manipur and Maharashtra.
These states have informed that only those with negative covid 19 certificates from Kerala can come to the state. Maharashtra government has informed that those entering into the state from Kerala, Delhi, Goa, Gujarat and Rajasthan must have RT PCR negative certificate.
Authorities of the southern Karnatic district has said that those who have negative PCR certificate will be allowed to enter into Mangaluru. This will be implemented mandatorily in Talappadi. Those who travel regularly, must take the test once in 15 days and should have the travel details, like where they have gone. Those who have travelled only once must have the report of the test conducted within 72 hours. Those who come to the state ( Karnataka ) for treatment, must take the covid test and this is applicable to the patients and bystanders alike.
In the wake of rising number of cases, restrictions have been put in place in the state of Odisha, states in the Northeast and also in Jammu and Kashmir. On Tuesday, 13,000 cases were reported in the state.