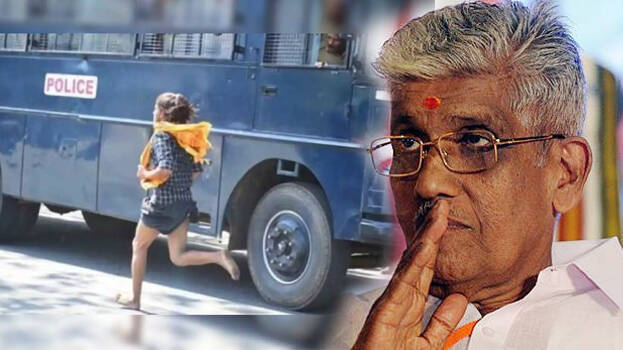 THIRUVANANTHAPURAM: The cabinet decided to withdraw cases against protesters on the Sabarimala temple issue following pressure from the NSS. The NSS welcomed their decision. Meantime, NSS general secretary G Sukumaran Nair said he is not opining on whether the government's act was a sincere one. I think the government acted appropriately now. It should not be assumed that the Sabarimala issue has ended. Nair said that this should not be thought as a change in the Left Front's stand on Sabarimala issue. However, this is certainly a good step of the Pinarayi government.
Police had registered more than 2300 cases in connection with Sabarimala in various districts. Of these, Kannur district has the highest number of cases. Meantime, there are 490 cases related to the protest against the amendment of the citizenship law. Kozhikode has the highest number of cases. Withdrawal of cases filed for destruction of public property, assault on women and incitement to secularism will be after legal advice.
The NSS demanded that the cases be withdrawn, citing the fact that many could not apply for jobs because of the cases filed against devotees including women and children who took part in the Namajapa Ghoshayathra. Nair had stated that the government was silent on the case against Sabarimala devotees while withdrawing many other serious cases.