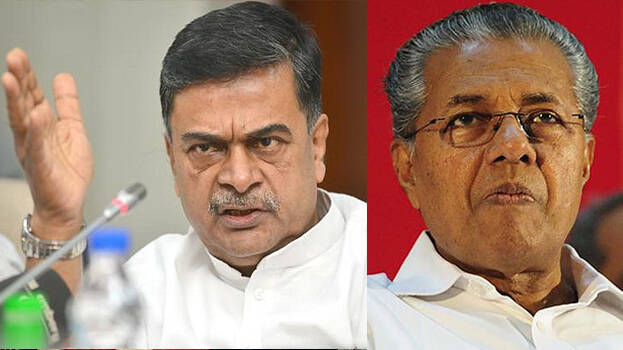 CHANGARAMKULAM: Union Minister of State for Power RK. Singh on Thursday said that the Kerala government was not accepting additional power from the central government to solve its power crisis despite the centre's willingness to provide power.
"Under the BJP rule, power is being saved at the centre. The central government provides electricity to all the states including Kerala on demand. But that is not enough for Kerala. Despite the promise of an additional 2,000 megawatts of power, Kerala is not ready to accept it in full," Singh said.
Kerala has failed to accommodate all the promised power. The minister said that it was a manifestation of the incompetence of the Kerala government. He was inaugurating the concluding session of Vijaya Yatra in Malappuram led by BJP president K Surendran.
The LDF and UDF are trying to steal votes by promoting communalism and sectarianism in Kerala, he added.