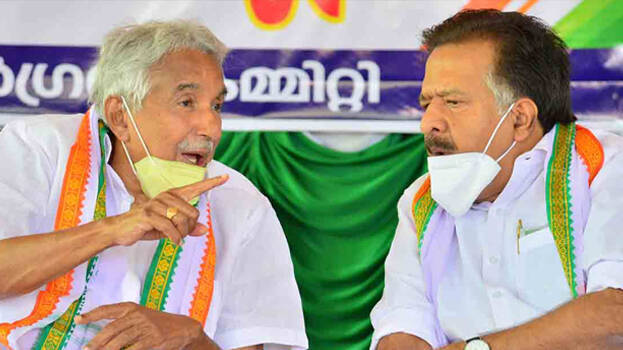 KOTTAYAM: PC George MLA has said that induction of his party to UDF was stalled at the last minute due to Oommen Chandy's intervention. He also added that talks with NDA are going on and a final decision will be declared on March 3.
"UDF leaders are treacherous men, therefore I will not join the right front. Oommen Chandy fears that Chennithala could become the next chief minister. Oommen Chandy's image of a popular leader is a fake one," P C George alleged.
"I will make new revelations on Oommen Chandy. He is the leader of fakesters in Kerala politics. I will reveal his true face before the people of Kerala," he said.
"UDF leaders have no courtesy. Four months ago, UDF leaders have approached me with the offer to join the right front. The front is going to face a severe setback from all constituencies including Kottayam. I will contest as Janapaksham's candidate from Poonjar," P C Geroge said.