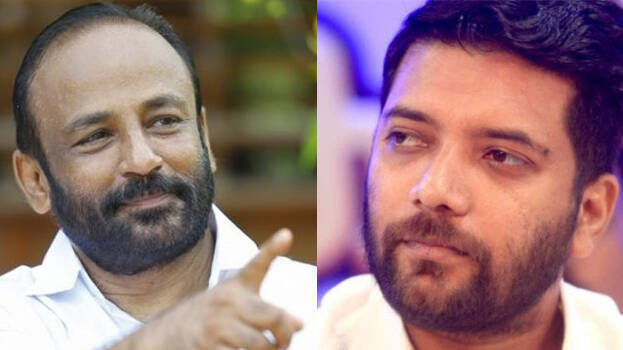 PALAKKAD: Palakkad Congress is on the verge of a split. The KPCC leadership is puzzled by the senior leader of the district, A V Gopinath's decision to contest against Youth Congress state president Shafi Parambil. It is to be seen whether CPM will support Gopinath. He has also said that it cannot be predicted now whether my commitment towards Congress will exist until death.
A V Gopinath who is one of the senior leaders of the party in the district had held the post of Village panchayat president in Peringottukurishi for 25 years. A V Gopinath who denied the rumours that CPM has approached him to contest against Shafi Parambail also added that the party has not approached him for any matter concerned with the assembly polls.
"I wished to continue as a Congressman until death but now it seems impossible. I have no commitment to anybody in the Congress party. Nobody at the party has enquired or approached me in the past five years. I will part ways with those who had abandoned me. In all these years I stood with anti-communist sentiments, but I cannot support it any longer," he said.