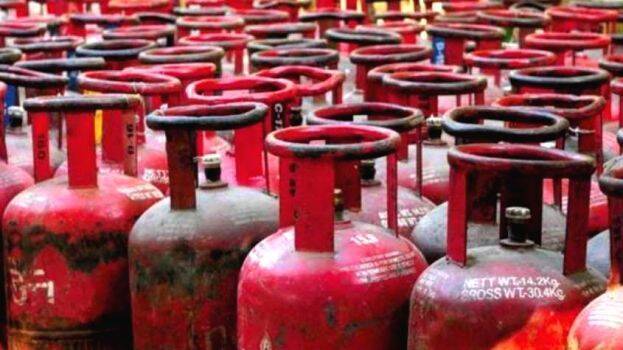 KOCHI: Public sector oil companies have hiked the price of a domestic LPG cylinder (14.2 kg) by Rs 25, despite burning protests across the country. This is the second increase in cylinder prices in four days. With this, the price in Thiruvananthapuram has gone up to Rs 828.5. The revised price is Rs 826 in Kochi and Rs 828 in Kozhikode.
In February, the price of the LPG cylinder has increased by Rs 125. The price was increased by Rs 25 on February 4, Rs. 50 on February 15, Rs. 25 on February 25 and Rs. 25 on February 28. Since December 1, the price has increased by Rs 225.
Domestic consumers received 12 cylinders per year at a subsidized rate. However, the Center stopped subsidizing on September 1 last year as there was no gap between the market price and the subsidy price. At that time the price in Thiruvananthapuram was Rs 603.5. The government had earlier said it would resume subsidies if prices rose sharply. But the subsidy has not been reinstated despite an increase of Rs 225 in three months.