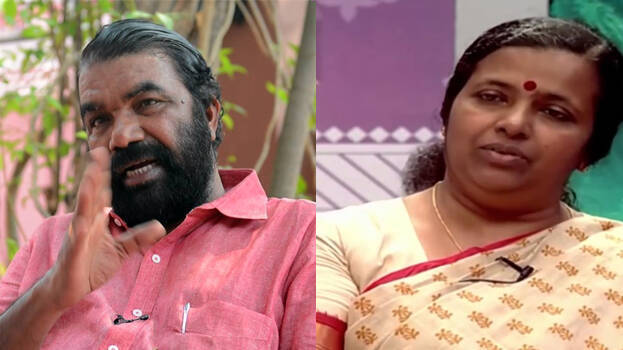 THIRUVANANTHAPURAM: A decision will be taken at the CPM district committee to be convened here Wednesday to give a second chance to MLAs in all sitting seats in the capital city except Attingal. The CPM contested in 10 of the 14 seats in Thiruvananthapuram in 2016. It is heard that there will be no change in it. Most of the constituencies in the district expect a strong triangular fight.
There will be no change for V Joy in Varkala, D K Murali in Vamanapuram, C K Hareendran in Parassala, Ansalan in Neyyattinkara and I B Satheesh in Kattakada. Minister Kadakampally Surendran will be contesting from Kazhakoottam. A seat is guaranteed for V K Prasanth, who wrested Vattiyoorkavu in the by-elections.
Uncertainty looms on whether B Sathyan, a two-time winner from the reserved constituency of Attingal will be on the district committee panel. In the case of Sathyan, there is a demand from the local level for a relaxation in the norms. A final decision will be taken in this regard by the state leadership meetings.
If B Sathyan is not considered, priority will be given to area committee member O S Ambika. The name of SFI state president V A Vineesh is also active. The names of V K Madhu, Shijukhan and A A Rahim are considered in Aruvikkara where the party lost last time and V Sivankutty and his wife and PSC member R Parvathi Devi are being considered in Nemom.
Initial discussions on the candidate for Kovalam seat will be held at the JDS meeting to be held today. Discussions will also begin today in the CPI on the candidates for the Chirayinkeezhu and Nedumangad seats. Though the CPM district leadership had put forward the demand to take over the Thiruvananthapuram seat, the state leadership did not approve it. Antony Raju, the candidate of the Democratic Kerala Congress has started campaigning here.