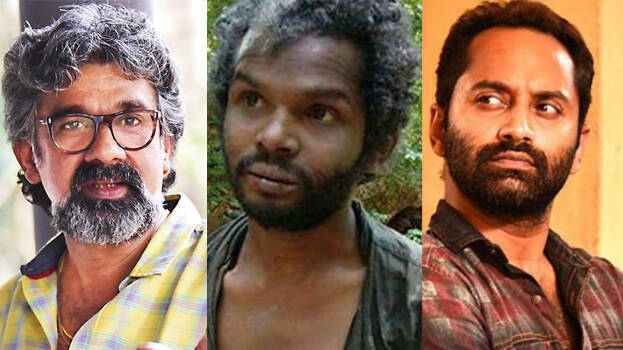 Fahadh Faasil will play the lead role in Ranjith's next. This film is directed by Ranjith after his Mohanlal film Drama released in 2018. The director himself has revealed that he is working on the script for his next film and that Fahadh Faasil will enact the main character.
Sources close to him hinted that Ranjith will be making a film on the death of Madhu in Attappadi. The life of Madhu, who was beaten to death by a mob for stealing food in Attappadi, Palakkad, was a much talked incident in Kerala. Reports said Fahadh will play Madhu in the film.
Fahadh had earlier acted in Ranjith's Indian Rupee released in 2011 in a cameo role. Fahadh played the lead role in Ranjith's Ayal Njanalla. Fahadh is presently shooting for the movie Malayankunju. His next release will be Malik. The actor has also completed the shooting of the movie Irul.