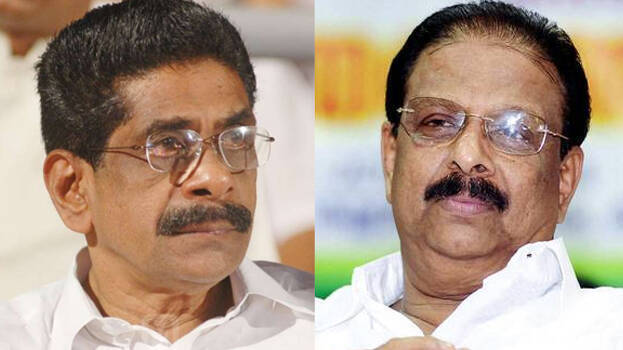 KANNUR: K Sudhakaran said Mullappally Ramachandran has clarified that he will not be contesting polls and with that it is irrelevant to hold discussions on him taking over as KPCC chief. We all accept his decision and nobody should blame him, said Sudhakaran.
Even if the high command demands, everyone has personal freedom. It should be approved. With the announcement of Mullappally's decision, the talks on him becoming the chief is a closed chapter. Sudhakaran said that he is not a person who walks for it.
The post of KPCC chief will rise all the time. After that, discussions will end. He said that he has not yet held official discussions with the AICC leadership on the matter. He also urged workers to work sincerely for the return of the UDF and the Congress to power.